Welcome to Basilica Funerals
Basilica Funerals is a highly respected company that offers a professional service suit to all types of funerals. Our goal is to make sure that families receive the best care to the highest level. We listen to and work closely with our clients in obtaining the kind of funeral that they require.
Everyone is important to us, no matter what nationality, race or creed, we deal with everyone equally according to their customs or cultural needs.
We offer a range of services, depending on the needs of our clients. We are experienced in all aspects of funerals, whether burial, cremations, exhumations, repatriations, Church Services, Chapel Services, Graveside Services. Although our office is in Epping, we travel to all suburbs in Melbourne.
We offer total commitment and the highest dignified care every time.
Although there are a number of funeral directors in Melbourne, we at Basilica Funerals, desire only the best for our clients.
Whether you need our services now or just want to talk to one of our qualified staff, please do not hesitate to contact us.
We are there for you when you need us the most
Follow us on Facebook

Follow us on Twitter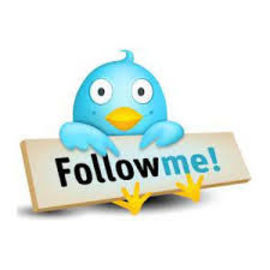 Click here for Privacy Policy